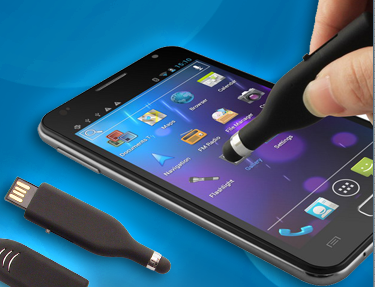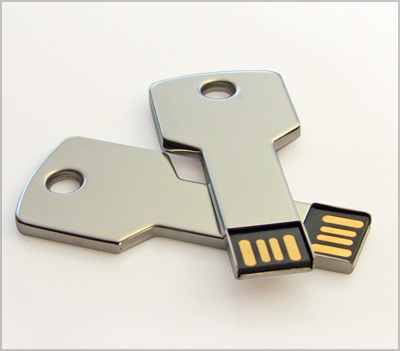 We offer a variety of Flash Drives and USB data sticks. Click here.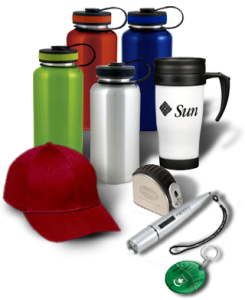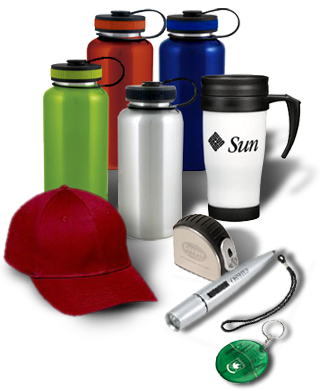 If you are looking for:
• Promotional Products
• Corporate Gifts
• Logo Merchandise
• Advertising Specialties
• Executive Gifts
• Embroidered apparel
• Screen Printed apparel
• Employee Incentive
• Employee Recognition
• Marketing Products
• Awards
• Trade Show Products
• Giveaways
• Golf Tournaments
• Safety Programs and more….
With access to thousands of suppliers and over 300,000 items, our sales
staff  will source out the best price, and the best product for your marketing needs.
Click here to search our data base.
or contact us:
Telephone: 905-761-1912
Toll Free Telephone: 877-289-1912
amzonsport@on.aibn.com